On Monday, April 20, 2020, at 5:00 pm, world-renowned Holocaust expert Professor Emeritus Christopher Browning will present "Holocaust History and Survivor Testimony 75 Years After Liberation" for the UConn Center for Judaic Studies annual Academic Convocation on the Holocaust. The annual Holocaust remembrance lecture is made possible by the I. Martin and Janet M. Fierberg Fund.
The lecture will be held in the Student Union Theater on the Storrs campus and is free and open to the public. Preceding the event, a reception will be held from 4:00-5:00 pm at the UConn Foundation. 
On this evening, we will also mark the 40th anniversary of the founding of the Center for Judaic Studies and Contemporary Jewish Life and recognize the many accomplishments of the Center over the past four decades, building on our past to prepare a bright future for students at UConn.
About the Speaker: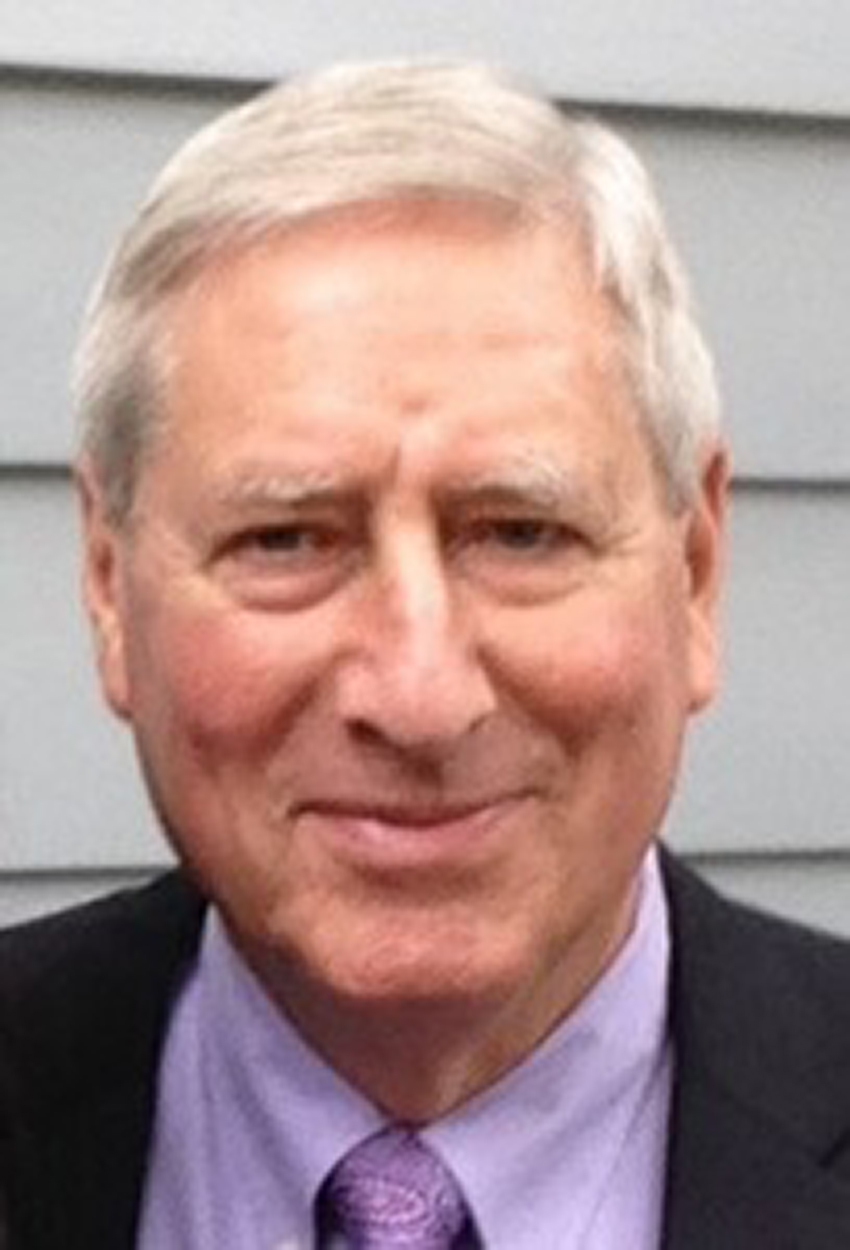 Christopher Browning is UNC-Chapel Hill Frank Porter Graham Professor Emeritus. The author of multiple texts on the history of the Holocaust, he is most well known for Ordinary Men: Reserve Police Battalion 101 and the Final Solution in Poland, which has become a required text for any class dealing with the history of the Holocaust. Browning's research focuses on Nazi Germany and the Holocaust. He has written extensively about three issues: first, Nazi decision- and policy-making in regard to the origins of the Final Solution; second, the behavior and motives of various middle- and lower-echelon personnel involved in implementing Nazi Jewish policy; and thirdly, the use of survivor testimony to explore Jewish responses and survival strategies.
---