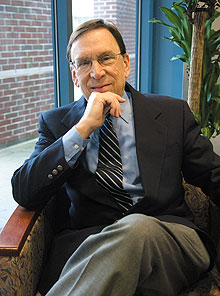 The Center for Judaic Studies and Contemporary Jewish Life sponsors  luncheon discussions in the Yiddish language, led by founding Director Arnold Dashefsky. The Yiddish Tish was launched in 1982 and is now in its 69th semester.  These discussions provide an opportunity to practice listening and speaking skills in an informal manner. The Yiddish Tish luncheon discussion group is a small, intimate gathering of members from the community and campus who meet monthly to read and speak Yiddish, discuss new topics, and spend time with one another.
We continue to attract new colleagues interested in attending and welcome you to join us to sustain our enthusiasm.  These sessions are open to any and all faculty, staff, students, and members of the community.  
All reading and speaking levels are welcome!
Please bring a bag lunch, and we will provide dessert and drinks.
The fall 2017 sessions will be held in the Dodd Research Center in Conference Room 104 on the following dates and times: 
• Wednesday, September 27, 1:00-2:00 pm
• Wednesday, October 25, 1:00-2:00 pm
• Wednesday, November 15, 1:00-2:00 pm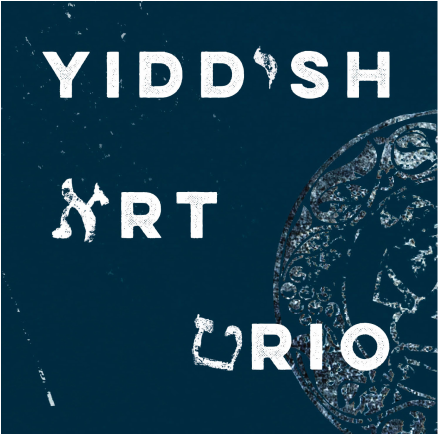 The acclaimed Yiddish Art Trio  features three of New York's most celebrated klezmer musicians—Benjy Fox-Rosen, Patrick Farrell, and Michael Winograd. The Trio blends infectious traditional melodies with new compositions, sumptuous chamber music-like arrangements, and breathtaking improvisations.