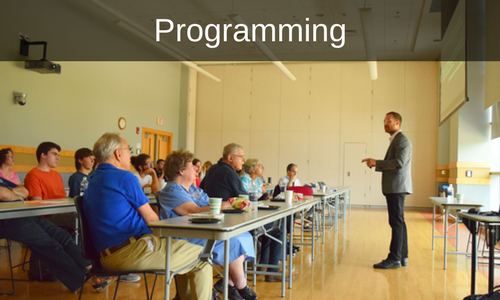 Enrichment through the sponsorship of several programming initiatives is the goal of the Center for Judaic Studies and Contemporary Jewish Life. View our event calendar, and stay up-to-date on all of our programming. Learn about the many lecture series and cultural events we have to offer on a wide range of topics!  Our events are always free and open to the public. View full event listings.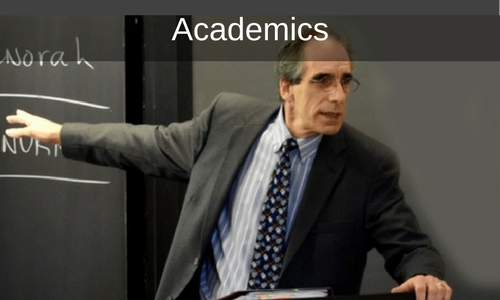 Expand your knowledge in the literatures and cultures of the Jewish people by taking a few courses, or become an expert in the field by pursuing the Bachelor of Arts, Master of Arts, or Doctorate in Judaic Studies at UConn. Discover opportunities in study abroad, funding, and other available resources.  Learn about our faculty and alumni. Find out what Hebrew and Judaic Studies has to offer you! Visit our student section.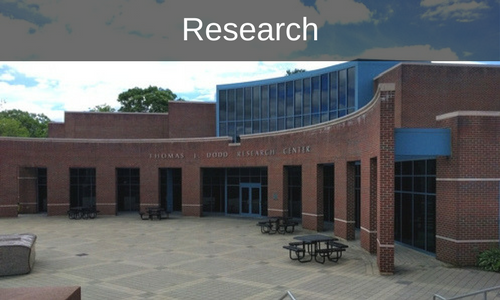 The Center's mission is to advance research and scholarship in the field of Judaic Studies by providing resources and information to faculty and students.  Learn about the latest funding opportunities sponsored by the Center.  Find information on conferences, seminars, fellowships, and grants.  Discover resources for teaching and research.  Stay updated on the publications of our faculty. Find news on faculty research and funding.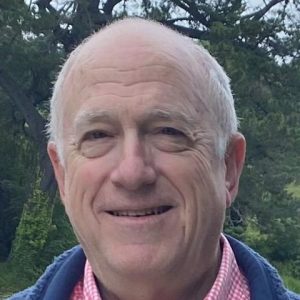 Join us for a virtual talk with Princeton professor and former ambassador Daniel C. Kurtzer on "Israel and Hamas at War: What's Next?" on Nov 8, at 7 pm via [WebEx]!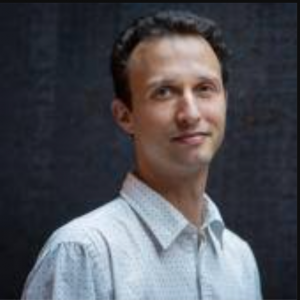 We are honored that Ari Joskowicz (Vanderbilt) is giving the 2023 Kristallnach Lecture on Jews and Roma in the Holocaust and the recognition of their suffering. Nov. 9, 7:30 pm, on Zoom. [Registration here]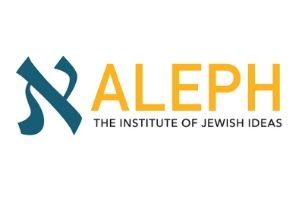 Mandell JCC and UConn Judaic Studies renew "ALEPH: The Institute of Jewish Ideas," for a second year of community learning. Under the timely theme "On Jews, Judaism, and the Pursuit of Social Justice," members and organizations are invited to a dive into Jewish history and sources. [Learn more about ALEPH]