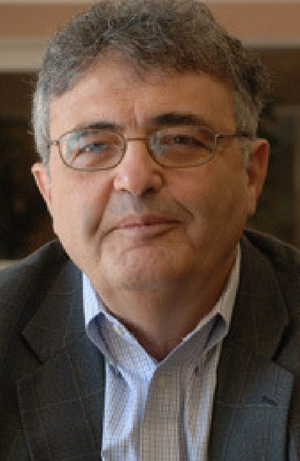 On Monday, April 24, at 7:00 pm, please join us for the annual Academic Convocation on the Holocaust when Trinity College Professor Samuel D. Kassow will present "Time Capsules in the Rubble: the Secret Archive of the Warsaw Ghetto." The Convocation will be held in the Doris and Simon Konover Auditorium in the Dodd Research Center on the Storrs campus and is sponsored by the Center for Judaic Studies and Contemporary Jewish Life Fierberg Lecture in Judaic Studies, the Human Rights Institute, and the Thomas J. Dodd Research Center. A reception will immediately follow. Attending this event counts toward sophomore honors credit.
For additional information, please call 860-486-2271, or email program assistant Aaron Rosman at aaron.rosman@uconn.edu.
About the Presentation
During World War II, Jews resisted not only with guns but also with pen and paper. Even in the face of death they left "time capsules" full of documents that they buried under the rubble of ghettos and death camps. They were determined that posterity would remember them on the basis of Jewish and not German sources. Thousands of documents were buried in the Ringelblum Archive in the Warsaw Ghetto. Of the 60 people who worked on this national mission, only three survived. This will be their story.
What began as a collection of documents and attestations clandestinely obtained in order to record testimony of Jewish life in Poland under occupying Nazi forces became, when word of mass killings reached Warsaw, the courageous pursuit of Warsaw ghetto prisoners to bear witness to the Holocaust.
Jewish historian Emanuel Ringelblum established the underground group Oyneg Shabes in 1940, its secret mission to archive Jewish life in Poland by conducting interviews and collecting documentation that included photos, letters, diaries, official government notices, flyers, and posters–all of which served to document and describe life in the Jewish ghetto as well as the destruction of Jewish communities in Poland.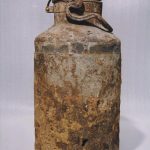 Dr. Ringelblum and all but three members of the Oyneg Shabes group perished in the Holocaust, but their testimony remains an incomparable resource for Holocaust study. Before the Warsaw uprising, the documents were buried in milk cans and tin boxes in three locations in the Ghetto. Unearthed in 1946 and 1950, two-thirds of the archive has been found and preserved by the Jewish Historical Institute in Warsaw, Poland, and researchers have cataloged and digitized the archive throughout the last two decades.
Trinity College historian Samuel D. Kassow, expert on the Ringelblum collection, is the author of Who Will Write Our History? Emanuel Ringelblum, the Warsaw Ghetto, and the Oyneg Shabes Archives in which he documents the efforts taken by Dr. Ringelblum and Oyneg Shabes to preserve Jewish history and resist Nazi oppression.
Professor Kassow served as a consultant for the documentary film project Who Will Write Our History, set to release in 2017 and directed by award-winning director Roberta Grossman with Nancy Spielberg as executive producer. The film is based on Professor Kassow's study. For the full story, see Jewish Ledger article "On Location in Poland." http://www.jewishledger.com/2016/07/on-location-in-poland/
Samuel D. Kassow is the Charles Northam Professor of History at Trinity College. He is author of Students, Professors, and the State in Tsarist Russia, 1884–1917 and editor (with Edith W. Clowes) of Between Tsar and People: The Search for a Public Identity in Tsarist Russia. He lives in Hartford, Connecticut.
For more details on the Ringelblum Archive, visit the Jewish Historical Institute: http://www.jhi.pl/en/blog/2014-10-08-ringelblum-archive
Parking:
Parking is available in the North and South garages on campus. Garage rates are $1/hr after 5pm. Did you know that after 5:00 pm, visitors may park in any on-campus space not designated as reserved, restricted or limited? This now includes S-Lot, which is just a short walk from the Dodd Research Center.
Getting Here:
View an interactive map of the Storrs campus and even download the app version to your phone: http://maps.uconn.edu/map/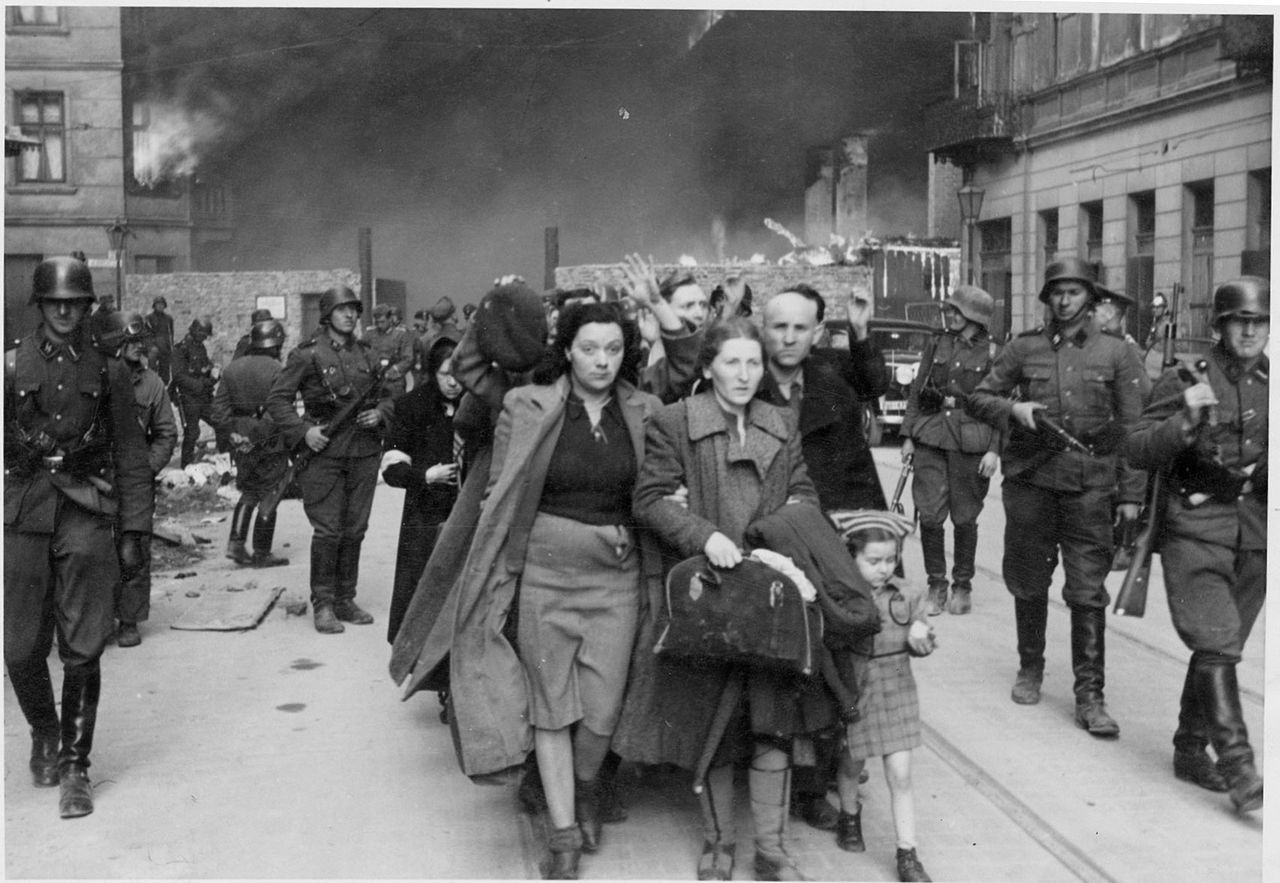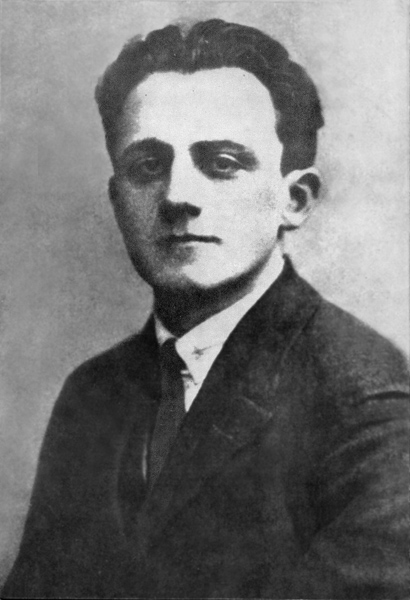 ---