EXHIBITION FORMAL OPENING & KRISTALLNACHT LECTURE
Vilde Khayes/Wild Things: Childhood in the Eyes of Maurice Sendak
8 November 2021 / 3:00 - 5:00 PM
Clara Nguyen (UConn Archives & Special Collections) and Dr. Avinoam Patt (Director)
HYBRID: Doris & Simon Konover Auditorium + Zoom Registration [here]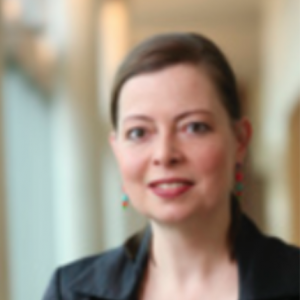 "The Trials of Stella Goldschlag: Nazi Victim, Holocaust Survivor, and War Criminal?"
17 November 2021 / 12:30PM
Faculty Colloquium with Prof. Laura Jockusch (Brandeis University)
Virtual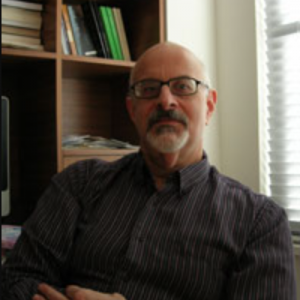 The Paradoxes of Identity in a Time of Conversion
14 September 2021 / 5:30 - 7:00PM
Steven Kruger (CUNY)
UConn Stamford (+ livestream)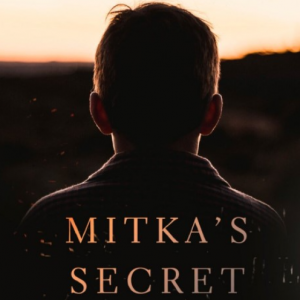 Mitka's Secret - Book Talk
19 September 2021 / 7:30PM
Joel N. Lohr, Lynn G. Beck, Steven W. Brallier, Avinoam Patt
Mandell JCC (+ livestream)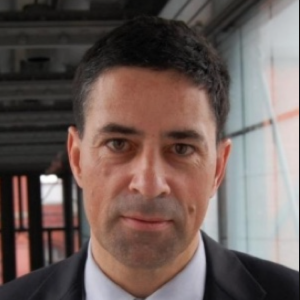 The Shifting Sands of Babyn Yar 80 Years On
23 September 2021 / 7:00PM
Dr. Martin Dean and Stu Abrams
Virtual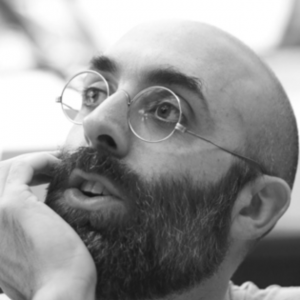 The Eyzaguirre Lecture on "Eduardo Halfon and the Itinerary of Memory"
6 October 2021 / 3:00PM
Prof Marilyn Miller
Virtual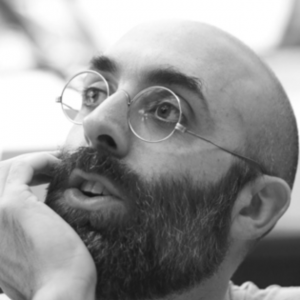 Eduardo Halfon in Conversation
7 October 2021 / 12:00PM
Eduardo Halfon and Marilyn Miller, moderated by Avinoam Patt
Virtual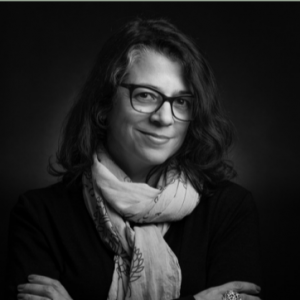 Jewish Youth in Argentina
20 October 2021 / 7:00PM
Adriana Brodsky (St. Mary's College of Maryland)
Virtual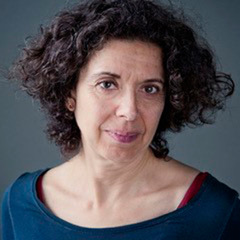 Voices of Survivors: How a Racist Attack in Germany Created an Unexpected Jewish-Muslim Alliance
26 October 2021 / 12:30PM
Esther Dischereit
Hybrid: Oak Hall 236 or via Zoom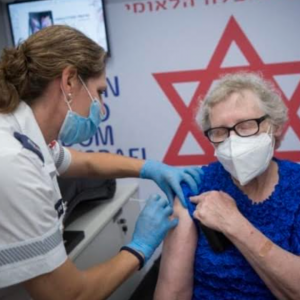 Israel's Response to the COVID-19 Pandemic
27 October 2021 / 12:30PM
Avi Weiss, Suzanne Patt Benvenisti and Nadav Davidovitch
(all from Taub Center for Social Policy Studies in Israel)
Virtual
Event Recaps
Missed the event? We've got you covered! Visit our recap page.
Subscribe to our e-news to find the latest event updates right in your inbox. 
Most Center events are free and are always open to the public.  We hope to see you there!
Acknowledgements

The Center for Judaic Studies and Contemporary Jewish Life sponsors a number of event series designed to support both scholarship and the arts.  
Each month, the Center for Judaic Studies and Contemporary Jewish Life sponsors a Faculty Colloquium that showcases the work of a scholar in Judaic Studies.  The informal gathering provides an opportunity for scholars to present and discuss their current research projects. The discussions are open to all, and a kosher lunch is served.
The Yiddish Tish luncheon discussion, established in 1982 by founding Director Arnold Dashefsky, convenes monthly to speak and read in Yiddish. The group welcomes new members of any speaking level!
The Fierberg Lecture in Judaic Studies sponsors the annual Academic Convocation on the Holocaust.  Guest speakers have included award-winning director Vassilis Loules and renowned Holocaust experts Timothy Snyder and Berel Lang.
Additional endowments such as the Ishier Jacobson Fund for Judaic & Middle Eastern Studies sponsors the Maria and Ishier Jacobson Lecture held annually at the UConn Stamford campus; and the Gene and Georgia Mittelman Lecture in Judaic Studies is held annually, featuring such speakers as Dr. Susannah Heschel.
Additionally, we have forged a partnership with Charter Oak Cultural Center in Hartford to collaborate on cultural and educational events. This relationship extends our capacity to support, sustain, and foster Jewish culture and the arts beyond the campus.
In the spirit of our mission to provide support and enrichment, we also collaborate with many departments, centers, and institutes across the University to fund various lectures and projects of mutual interest.