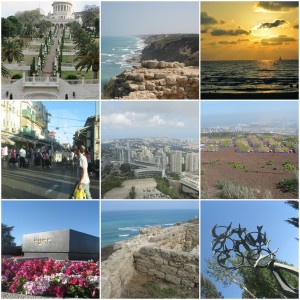 Global Affairs, Judaic Studies, and Middle East Studies are pleased to announce a competition for four awards for academic study in Israel in the summer of 2016. The competition is open to UConn undergraduate and graduate students.
Each award of $1500 may be used to defray expenses such as airfare and registration costs.
This program is not open to current seniors graduating in May 2016, or to incoming students.
---