Lewis Gordon, professor of Philosophy and Africana Studies, presented "Hidden Communities: Jews of Color in North America" as part of the Center for Judaic Studies' Road Show series.  The event was held on April 17 at the West Hartford Public Library and sponsored by Kehilat Chaverim.
Professor Gordon spoke to a large turnout on the history of Jews of color and their absence from the historical narratives most are familiar with and reflected on the importance of recognizing the full spectrum of Jewish diversity.
Professor Lewis Gordon teaches courses in philosophy, Africana studies, and Judaic studies at UConn and at universities in Europe, Africa, and the Caribbean.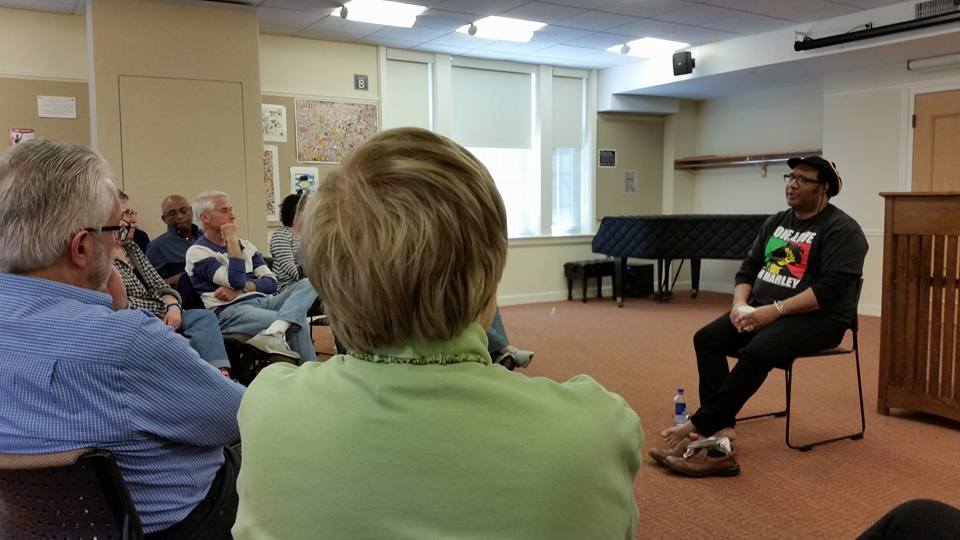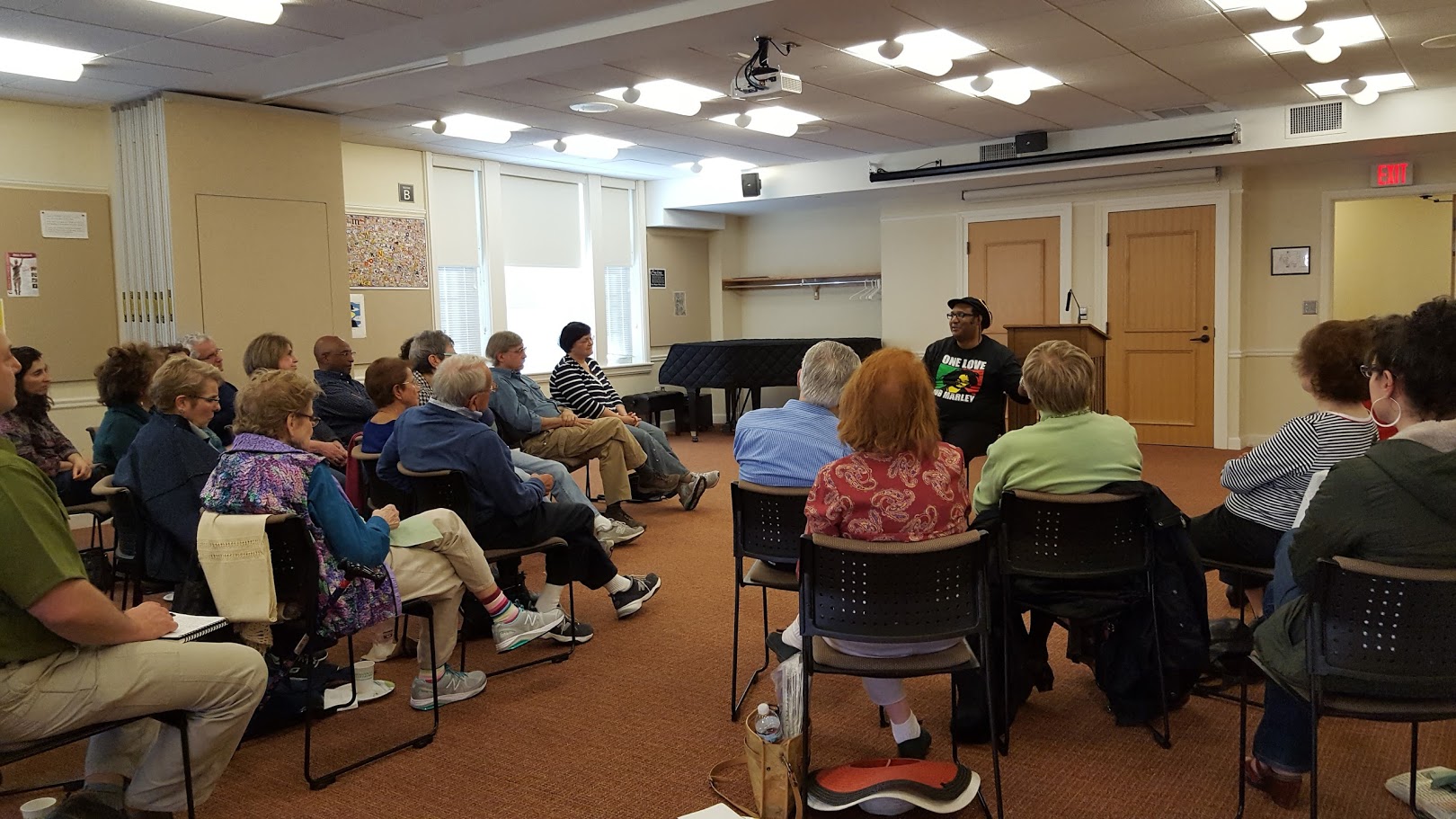 ---