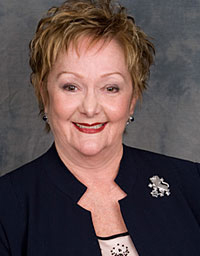 On November 9 at 7:00pm, award-winning film The Rescuers will be screened at the Konover Auditorium in the Dodd Research Center followed by a question and answer session with Director Michael King and Executive Producer Joyce Mandell.  The event is being co-hosted by UConn Hillel, the Center for Judaic Studies and Contemporary Jewish Life, and the UNESCO Chair and Institute of Comparative Human Rights and organized by UConn student Nathan Schachter, theater studies and communications major.  This event is free and open to the public and also counts towards Sophomore Honors credit .
 About the Director
Micha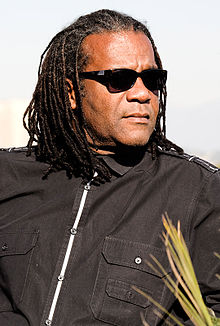 el King, award-winning producer, writer, and director of music videos and documentaries, is originally from New London, CT.  He graduated from Connecticut College with a BA in Government and holds an MA in Film Studies from the University of Amsterdam, the Netherlands, and a postgraduate degree in Feature Film Directing from the Amsterdam School of the Arts (Mauritis Binger Film Institute).  In addition to teaching at both Emerson College and Lynn University, King was awarded Switzerland's Carl Lutz Medal of Freedom in 2009 and Connecticut College's Harriet Buescher Lawrence '34 Prize for his lifework in film and television in 2010.  He is a member of the Directors Guild of America and a former board member of the International Documentary Association.  His newest film When War Comes Home was released last month and follows the lives of Iraq and Afghanistan war veterans. His other works include feature film and various PBS documentaries, including the Emmy award-winning Bangin' which explores youth violence in America.
About the Film
The Rescuers follows Stephanie Nyombayire, a young Rwandan anti-genocide activist, and Sir Martin Gilbert, a leading Holocaust historian, as they travel across Europe and elsewhere interviewing survivors and descendants of the diplomats who rescued thousands of Jews from the Nazis. The film also explores the connection between the Holocaust and other genocides, such as in Rwanda, that have taken place in the modern world. The film sheds light on what it truly means to be a "diplomat" and how we all can embrace our inner diplomatic tendencies. The Rescuers teaches a different side of the Holocaust that many people don't know about.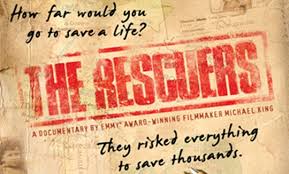 Winner of "Best Historical Documentary" at the New York International Film Festival (2011), Winner of "Best Documentary" at the Palm Beach International Film Festival (2011), Winner of"Best Documentary" at the Beloit International Film Festival (2011), Winner of "Best Narration Documentary and Feature Film Humanitarian Award" at the Monaco International Film Festival (2011), Nominated for an NAACP Image Award (2012), screened at the United Nations Conference on January 23, 2013.
---