On Wednesday, September 13, at 3:00 pm, Dr. Robert E. Meditz will present "The Dialectic of the Holy: Paul Tillich's Idea of Judaism within the History of Religion" for the Center for Judaic Studies Faculty Colloquium Series. The presentation will be held in the Class of '47 room at the Homer Babbidge Library.  Attending this event counts toward sophomore honors credit.
About the Presentation
Paul Tillich (1886 - 1965) was a Protestant Christian theologian who was an outspoken critic of the German National Socialist regime and supporter of the Jews.  Dr. Meditz will discuss some of the ways in which Tillich maintained a positive view of Judaism, especially through his understanding of the history of religion and critique of religious nationalism. Dr. Meditz will discuss his recently published work, The Dialectic of the Holy: Paul Tillich's Idea of Judaism within the History of Religion (DeGrutyer, 2016), which represents the first published book-length treatment on Paul Tillich and Judaism, a neglected aspect of Tillich's thought.
About Dr. Meditz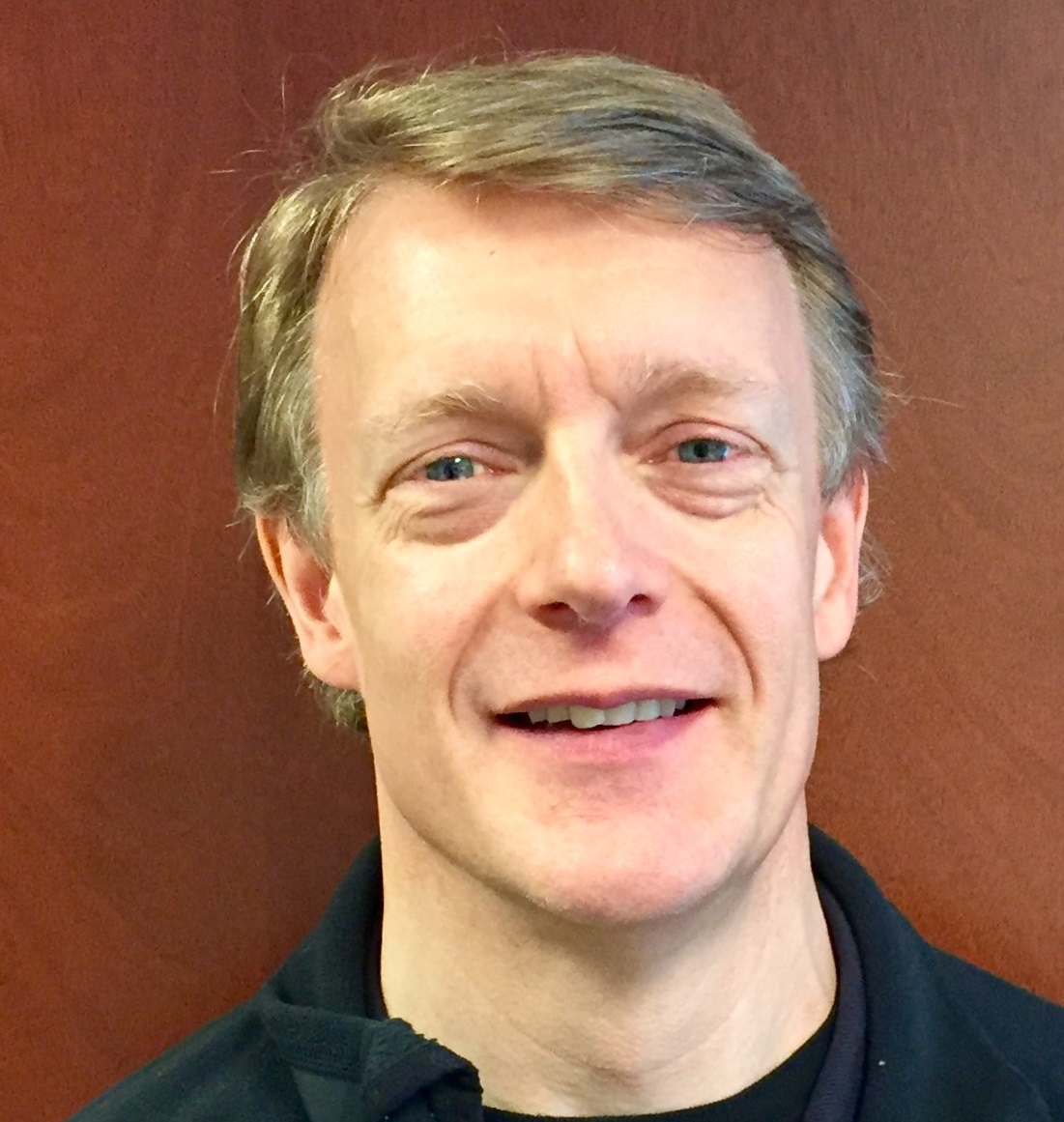 Bob Meditz is an independent scholar who has lived and worked in the Hartford area since 1986, when he graduated from Yale Divinity School with a Master of Divinity degree.  He has held a "day job" in financial services since graduating from Yale, and he completed a PhD in Theology in 2014 through a joint venture between Hartford Seminary and the University of Exeter (UK).  He was also a Faculty Fellow at the U.S. Holocaust Memorial Museum in June of 2016, participating in the Religion and Genocide seminar.  His research interests include antisemitism and the evolving history of Christian anti-Judaism.
If you require an accommodation to participate in this event, please contact 860-486-2271 or judaicstudies@uconn.edu by September 6, 2017.
---