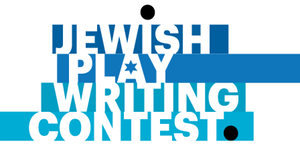 What: Jewish Play Writing Contest
When: April 14, 2016 @ 7:00 PM
Where: The Charter Oak Cultural Center, 21 Charter Oak Avenue, Hartford, CT
An international search for the best unpublished Jewish plays, the Jewish Plays Project has vetted 913 plays from 650 writers worldwide since 2012.
Enjoy – and judge – this year's top three.
Watch a cast of stellar actors read 20-minute sections from three plays, hear JPP Founder David Winitsky share the latest trends, and then use your cell phone to vote for the play that should continue on.
The ultimate winner gets a workshop production in New York as part of JPP's OPEN: Festival of New Jewish Theater this June.
---