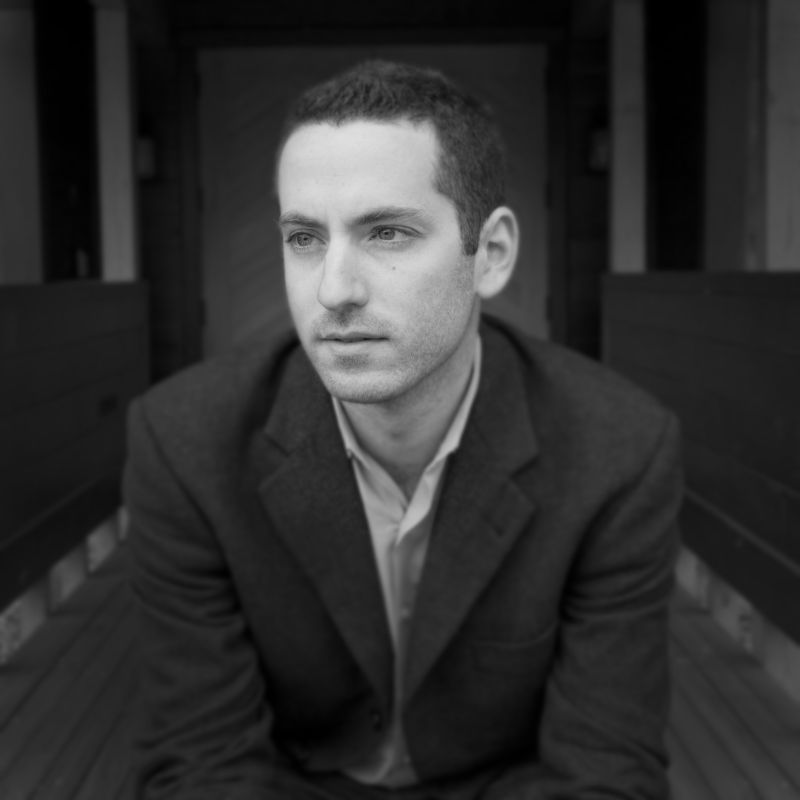 Josh Lambert, author of award-winning book Unclean Lips: Obscenity, Jews, and American Culture and academic director of the Yiddish Book Center, will present "The Roots of Jewish Humor" on September 14 at 7:30pm in the Wilde Auditorium at the University of Hartford in an event co-sponsored by UConn's Center for Judaic Studies and Contemporary Jewish Life and the University of Hartford's Maurice Greenberg Center for Judaic Studies.
Visit the event page on Facebook!
Learn more about Josh Lambert by visiting his website.
---