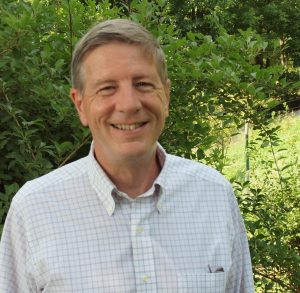 On Tuesday, April 17, at 5:30 pm, Charles Kaiser, author and journalist, will present "A Model of Resistance: How one French family chose to fight the Nazis during the occupation of Paris" for the Center for Judaic Studies UConn Stamford Yom HaShoah Holocaust Remembrance Day lecture. The lecture takes place in Multipurpose Room 108 at the UConn Stamford Campus (One University Place, Stamford, CT). It is free and open to the public.
About the Presentation
Charles Kaiser will speak about his book, The Cost of Courage, a biography of the Boulloches, a Catholic bourgeois family who fought against the Nazis and paid a tremendous price for their courage. Kaiser has known his subjects all of his life because his uncle lived with the Boulloche sisters for a year, beginning in the fall of 1944, immediately after the liberation of Paris. Since then, the two families have nurtured seven decades of friendship.
About the Speaker
Charles Kaiser is a former reporter for The New York Times and The Wall Street Journal and a former press critic for Newsweek. He reviews books regularly for The Guardian. He is associate director of the LGBT Social Science and Public Policy Center at Hunter College. His other books are 1968 In America, The Gay Metropolis, and What it Means to Be a Homosexual, for which he wrote the afterword. The Cost of Courage was published in the US by Other Press and in France last summer by Seuil.
If you require an accommodation to participate, please contact Pamela Weathers at 860-486-2271 or pamela.weathers@uconn.edu.
---