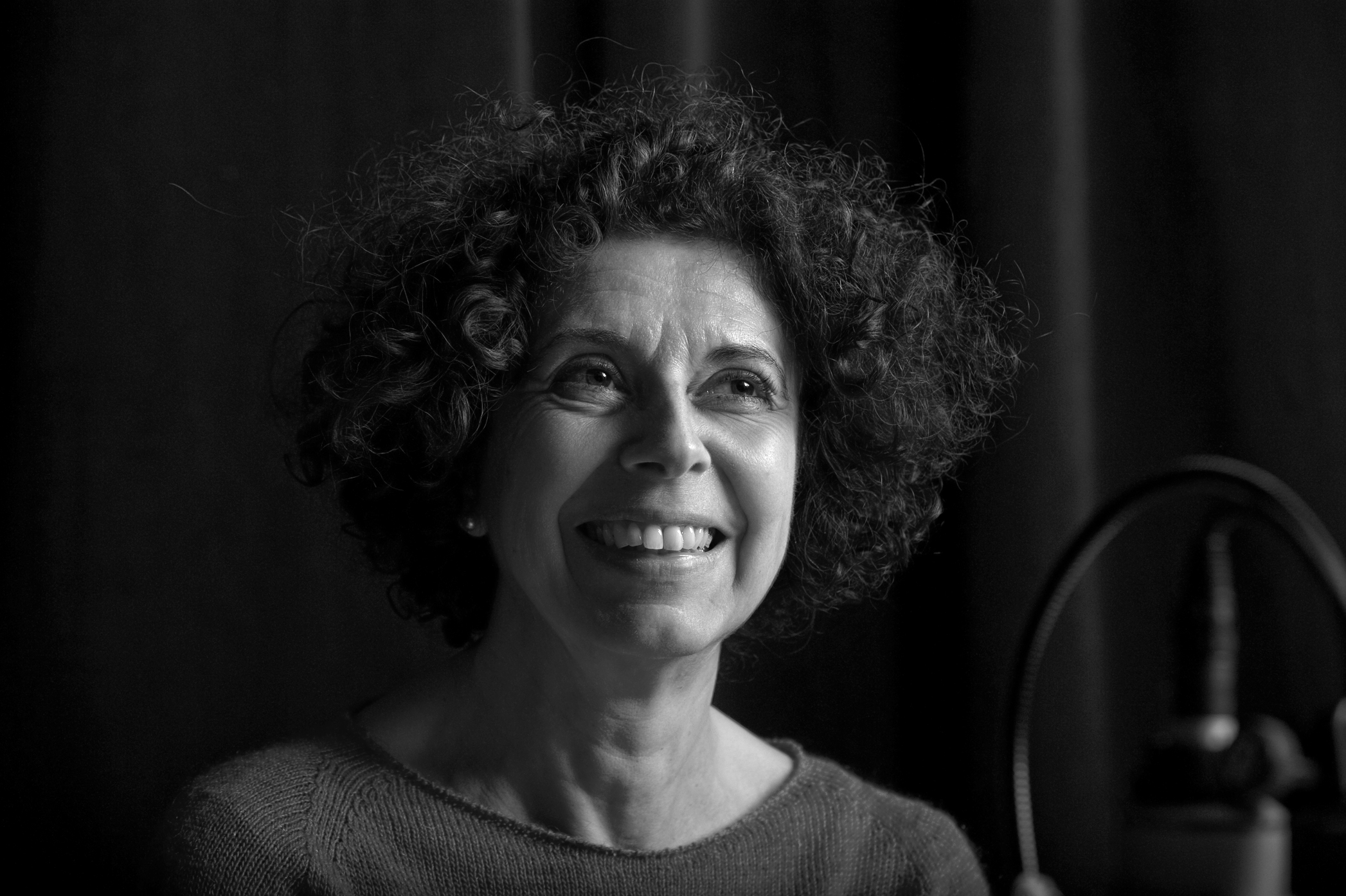 On Monday, March 25, Esther Dischereit will present "Jewish Lives, the Situation in Germany, and Islamic-Jewish Encounters–Or, Why Nothing Could Be More Important Than Apple Trees When Talking About Jews" for our Faculty Colloquium series. A kosher lunch will be provided.
The talk will be held from 12:30 - 1:30 pm, in Oak Hall 236 and is free and open to the public. It is made possible by the UConn Center for Judaic Studies and Contemporary Jewish Life and the UConn Department of Literatures, Cultures, and Languages.
If you require an accommodation to participate, please contact Pamela Weathers at 860-486-2271 or pamela.weathers@uconn.edu.
About the Talk
The situation of Jews in Germany cannot be separated from the situation of other minority groups, and a close look finds that one is reflected in the other. In 2018, the Turkish and Turkish-German community in Germany witnessed the end of the so-called NSU trial against a member of a terrorist cell that called itself "National Socialist Underground (NSU)." The group was responsible for the murder of at least nine persons with migration background and a police officer.
The number of arson attacks on refugee housing rose dramatically, and right-wing terrorists circulate lists of Jewish targets for potential attacks. Turkish organizations call for investigations to continue and to recognize migrant perspectives. How does this effect "us"? Who is "us"? Let's hear what Jewish voices say about that. 
About the Speaker
Esther Dischereit, described by her publisher, Suhrkamp Verlag, as "possibly the preeminent German-Jewish voice of the post-Shoah generation," lives in Berlin. She has published fiction, poetry and essays, as well as plays for radio and the stage. She is the founder of the avant-garde-project WordMusic and has worked as a curator for various projects in contemporary art/new media. She has collaborated with the dancer and choreographer Holly Handman-Lopez, the composer and percussionist Ray Kaczynski, Djane İpek İpekçioğlu, the concept artists Riccardo Ajossa, beate maria wörz and many others; most recently with the calligrapher Veruschka Goetz. She has been a Fellow at the Moses Mendelssohn Centre for European and Jewish Studies and holds frequent lectures and readings in the United States, Canada, Israel, South America and Europe. Esther has received many prizes for her work, including the Erich Fried Prize in 2009.
---