On Tuesday, February 5, Matthew Parent will present "Outgunned: Israeli Military Innovation and the Talpiot Program" for our Faculty Colloquium series. A kosher lunch will be provided.
The talk will be held from 12:30 - 1:30 pm, in Oak Hall 236 and is free and open to the public. It is made possible by the UConn Center for Judaic Studies and Contemporary Jewish Life and the UConn Department of Literatures, Cultures, and Languages.
If you require an accommodation to participate, please contact Pamela Weathers at 860-486-2271 or pamela.weathers@uconn.edu.
Engaged in conflict from its inception, the Israeli military faced complex challenges requiring creative solutions. While military aid and acquisitions from other countries, like the US, proved essential to early conflicts, Israel quickly needed its own indigenous solutions. Culminating in the establishment of the Talpiot program, military innovation was--and is--pivotal in the strengthening of Israel's military power. This presentation looks at the history, challenges, and major events in Israeli military innovation, as well as its unique characteristics compared to many other military establishments around the globe.
About the Speaker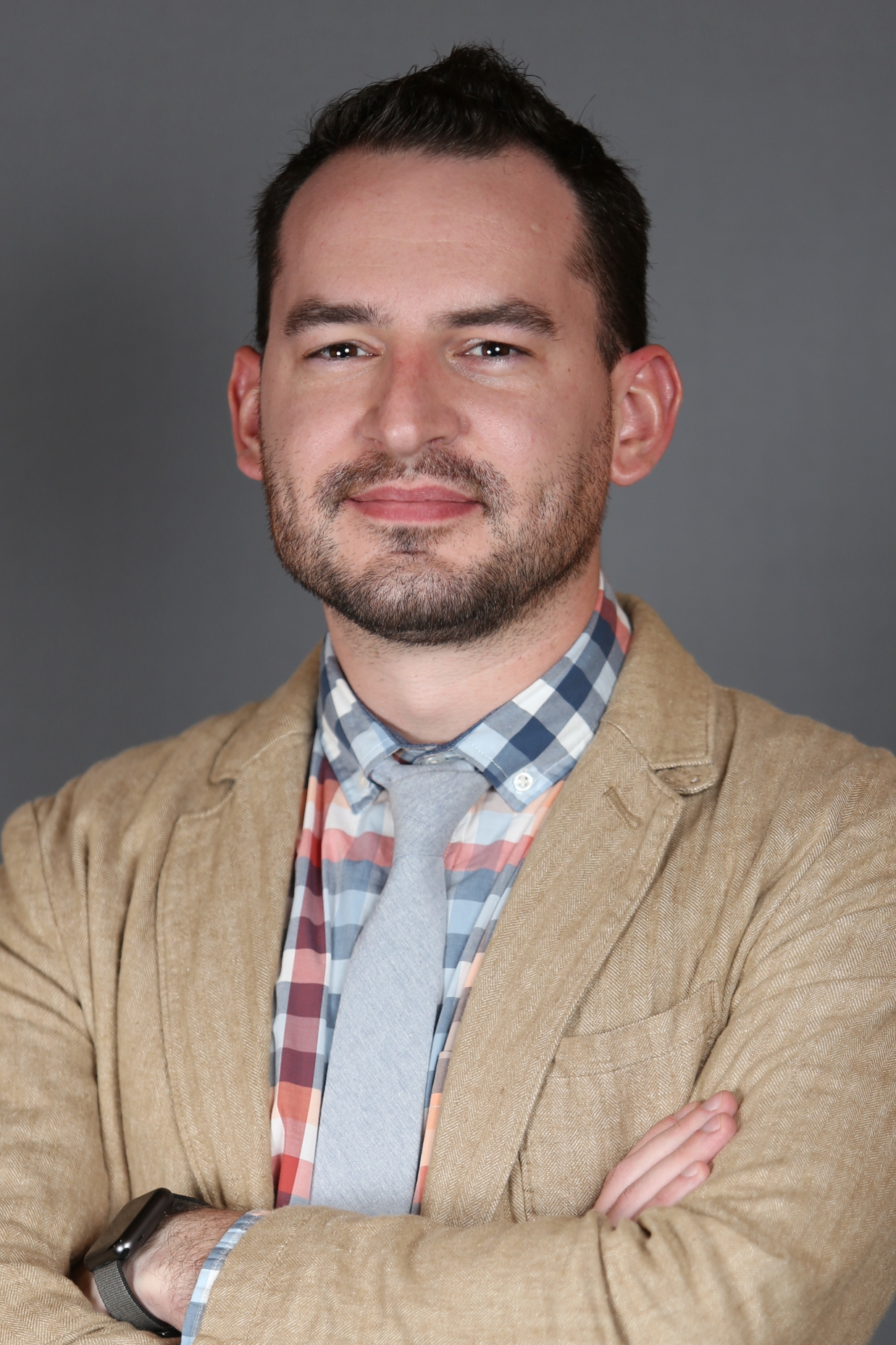 Matthew Parent is a PhD candidate in the Political Science Department at UConn, concentrating in International Relations. His research focuses on the intersection of security studies, military innovation, and popular culture. His data comes from diverse electronic and print sources, popular media, as well as from places like NATO's archives in Brussels, Belgium. His work attempts to intentionally bridge the gap between scholarly study and practical policy applications. He holds degrees from the University of Massachusetts, the Catholic University of America, and the University of Connecticut.
---