On Monday, March 25, student organization Husky Films will screen Children of the Fall as part of their Spring 2019 5-film festival. The screening will be held from 7:30-10:00 pm in Student Union 304.  Professor Olga Gershenson (UMass), professor of Judaic and Near Eastern studies as well as film studies, will introduce the film. The event is co-sponsored by the Center for Judaic Studies and Contemporary Jewish Life.
About the Film
Rachel Strode comes to Israel in the fall of 1973 to volunteer in a Kibbutz and convert to Judaism but discovers the locals are not as welcoming as she hoped they would be, and on the eve of Yom Kippur, the most holy of days for the Jewish people, a sinister enemy will rise from the darkness to terrorize her and her friends.
About the Presenter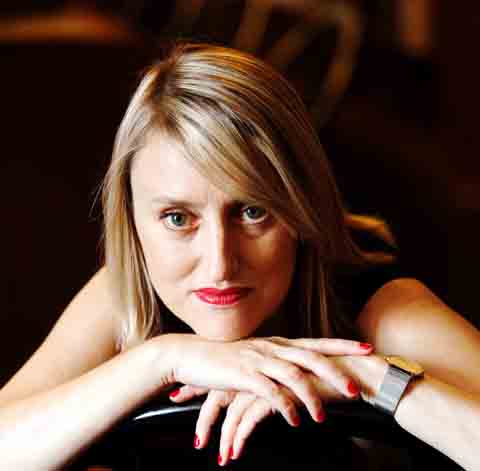 Professor Gershenson specializes in Jewish and Israel Cultural Studies. She is the author of Gesher: Russian Theater in Israel (2005); Ladies and Gents: Public Toilets and Gender (2009); and The Phantom Holocaust: Soviet Cinema and Jewish Catastrophe (2013).
Her articles have appeared in Post Script, Iskusstvo Kino, Journal of Jewish Identities, Israel Affairs, The Journal of Israeli History, Journal of Film and Video, Journal of Modern Jewish Studies, The Intercultural and International Communication Annual, Journal of International Communication, Multilingua  and others.
She is editor of special issues of Eastern European Jewish Affairs and Journal of International Women's Studies.
---