On March 7, from 12:30 - 2:00 pm, at UConn Stamford (rm 129), a panel discussion "Traditional Religion, Progressive Politics" will be chaired by Professor Beth Ginsberg. Lunch will be served.
Political Science research has identified religiously observant individuals by using two measures: how often they attend religious services and how important they state religion is in their lives. Studies demonstrate that most people who are frequent attendees and for whom religion plays a very important role tend to be politically conservative. They often vote for Republican candidates and support more right-wing causes.
However, what happens when the opposite is true? Are there people who are traditionally religiously observant yet politically liberal or progressive? How do they reconcile their political beliefs with their religion? Join us as we hear from people who identify with traditional religious denominations yet who are politically progressive or liberal.
The event is free and open to the public. It is sponsored by the UConn Center for Judaic Studies and Contemporary Jewish Life.
If you require an accommodation to participate, please contact Stamford Coordinator for Judaic Studies Prof. Fred Roden at frederick.roden@uconn.edu or 203-251-8559.
About the Panelists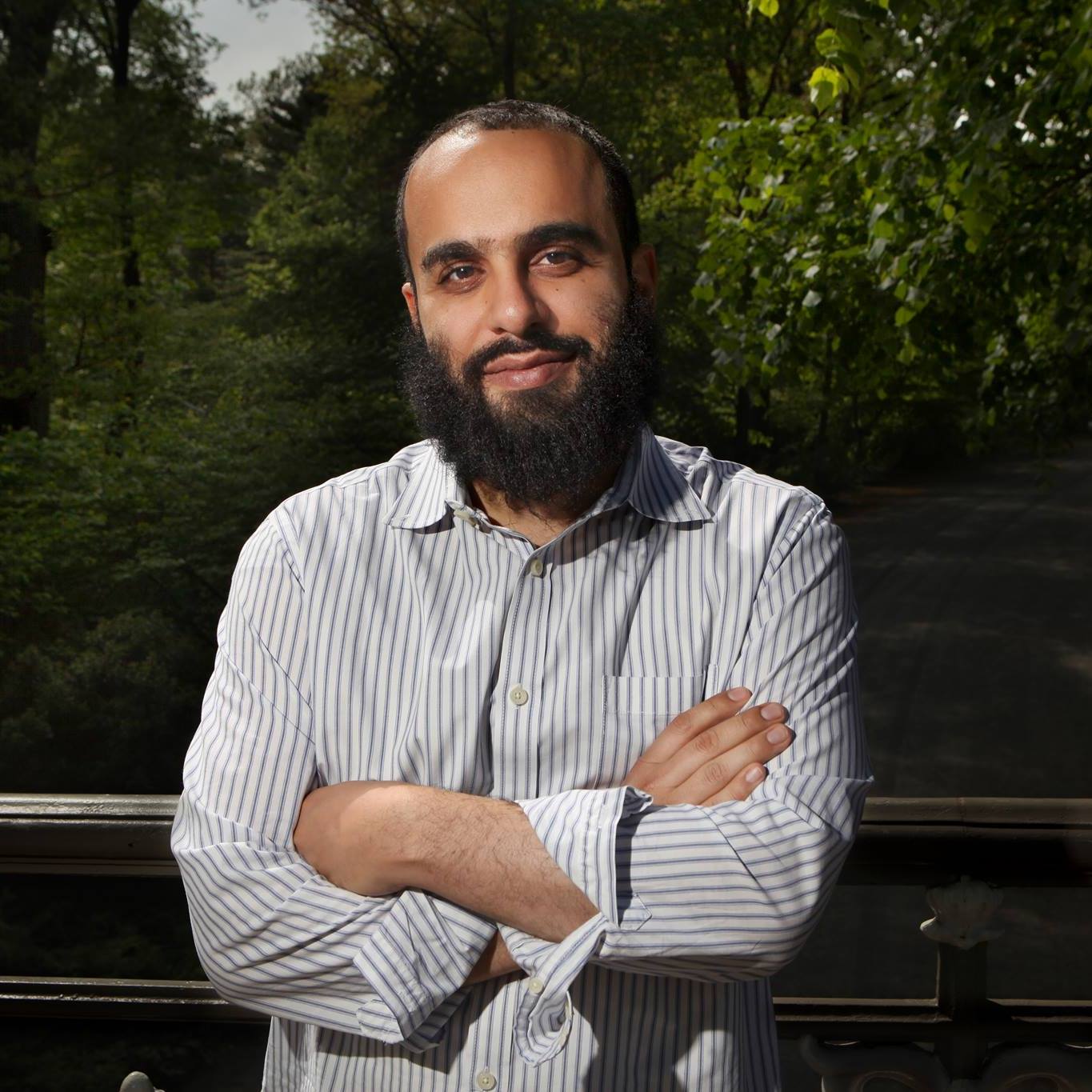 Elad Nehorai
Elad Nehorai has spent most of his adult life creating and nurturing communities. From the time he started a small online arts magazine (before such a thing was common) in college, to his efforts as an online marketer for startups, to his viral campaign "I Have A Therapist," to his present-day work with Hevria, a community for creative Jews, and Torah Trumps Hate, a community for progressive orthodox Jews, Elad cares about nothing more than connecting people who are desperately looking for a community that doesn't exist in the physical world.
Elad is also a prolific writer. He is a columnist for the Forward, a blogger, and has been published in places like the Guardian and Haaretz.
Elad's work has been viewed by over 10 million people, and has been discussed in places like ABC World News, BBC Radio, Mashable, the New York Daily News, Tablet, and more.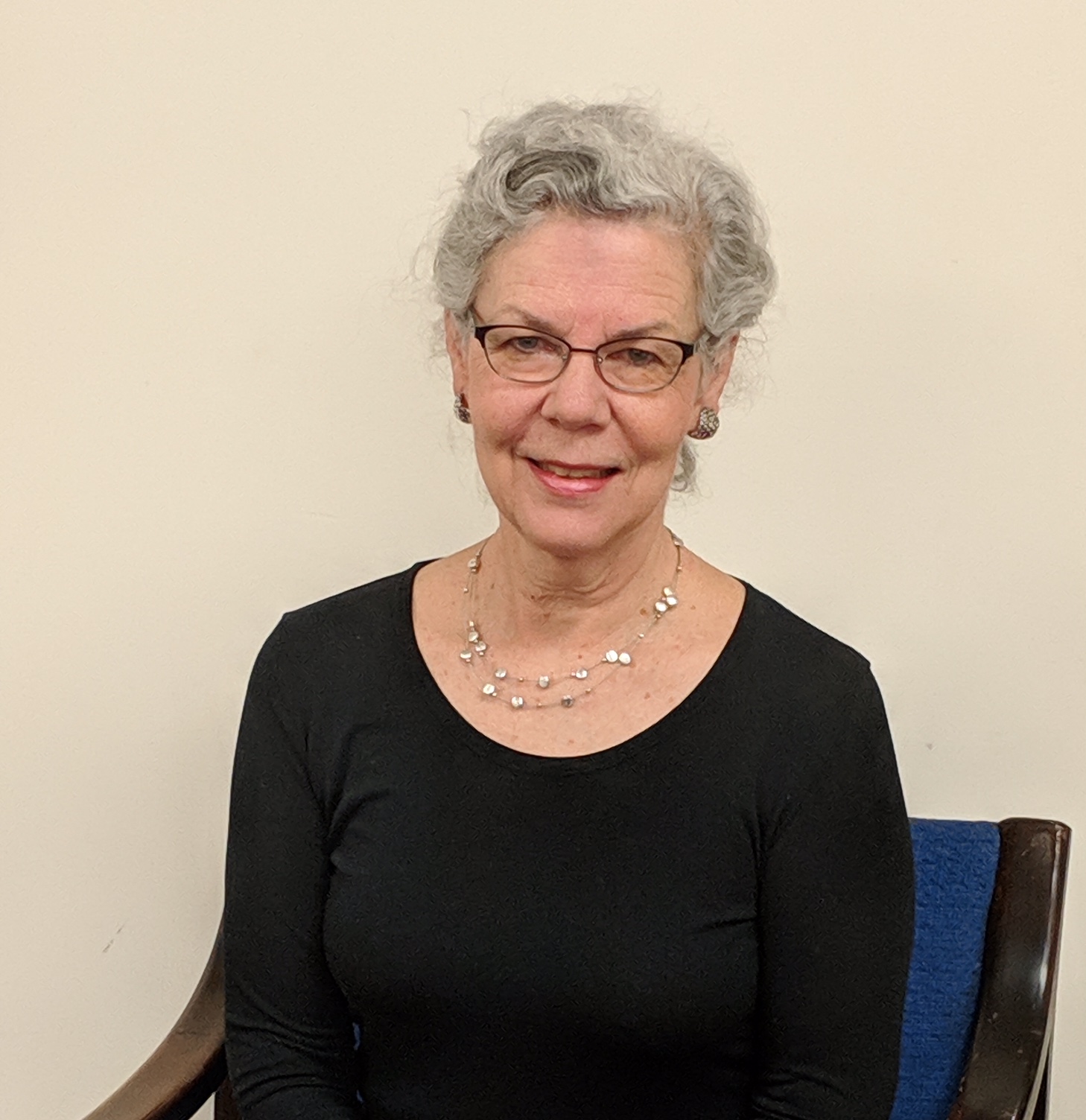 Debbie Pauls, LCSW 
Debbie Pauls since 1978 has informally, and sometime formally, been a minister with the Stamford Church of Christ, where her husband, Dale Pauls, is currently Minister Emeritus. Her involvements in the church have included teaching, mentoring, providing counseling for church members in crisis or who may be experiencing various life changes. Along with her husband, they have provided hospitality in their home to numerous people, ranging from a few nights to two years. Helping people who are new to the church find their unique way of developing and contributing their gifts and talents has been a particular interest to her.
In her professional life, Debbie is a Licensed Clinical Social Worker who is now in private practice specializing in trauma recovery. This specialization has come out of ten years of being the clinical director of the Sexual Assault Crisis Center and developing a volunteer staff who responded to hotline calls and led support groups.
Currently, she also enjoys being a grandmother to three children ranging from 9 to 4 years of age. As she moves toward retirement she is finding ways to affect government policy related to mental health and the criminal justice system.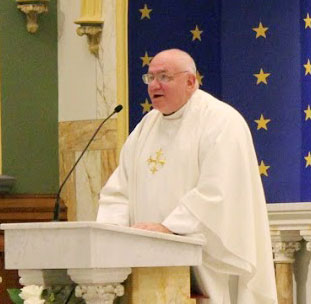 Rev. Raymond P. Roden, PsyD
Father Ray Roden was born in 1951 and raised in Brooklyn, NY. He was ordained a priest of the Diocese of Brooklyn in 1981 and served in inner city parishes in particular and among those living on society's periphery in general from the beginning of his ministry. He earned a doctorate in clinical psychology from Yeshiva University in 2000 with a specialized professional interest in adolescent anger, depression and suicide. In the area of social justice he has been most interested in juvenile justice issues consistently opposing the trying of minors as adults for any reason, as well as torture, capital punishment and nuclear weapons. He is a friend of the Catholic Worker movement founded in 1933 by journalist and social activist Dorothy Day in New York City. He looks forward to one day delving more deeply into the contemplative heart of that movement in the heart of the city. Currently, he serves as pastor at Our Lady of Sorrows Parish, Corona Queens, NY, one of the largest Latino immigrant communities in the region, where he advocates for immigration reform and the more just and merciful treatment of immigrants, especially at the southern border, including the immediate reunification of children separated from their parents at that border.
---