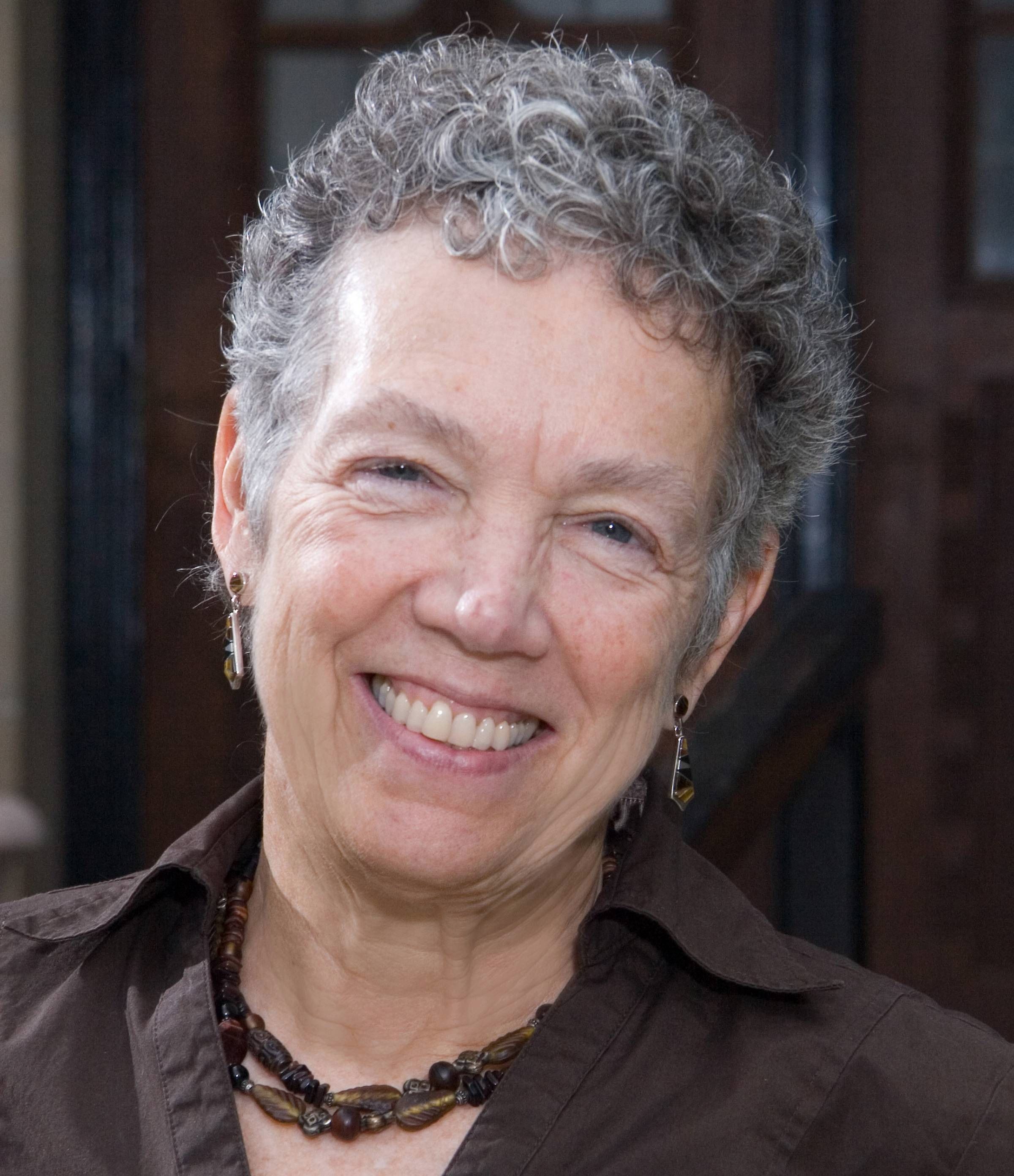 On Sunday, September 8, 2019, 4:00 pm, Professor Deborah Dash Moore (University of Michigan) will present "At Home in America? From 20th Century City to 21st Century Suburb" at the Mandell JCC Innovation Center (Zachs Campus, 335 Bloomfield Avenue, West Hartford).
The lecture is free and open to all.
The event is h
osted by Aleph: The Institute of Jewish Ideas, a new community-wide Jewish learning initiative, supported by a community donor through their family fund at the Jewish Community Foundation, co-sponsored by the Mandell JCC and UConn Judaic Studies. 
About the Speaker
Deborah Dash Moore is the Frederick G.L. Huetwell Professor of History at the University of Michigan. A renowned historian, her work focuses on American Jews in the modern era. After teaching at Vassar College for nearly 30 years, she joined University of Michigan in 2005 as Director of the Frankel Center for Judaic Studies. Her recent work focuses on New York City, including a three volume history of New York Jews, City of Promises. Moore also published a synthesis of these three volumes, Jewish New York: The Remarkable Story of a City and a People. In April, 2018, her earlier book, GI Jews: How World War II Changed a Generation, formed the basis for a documentary on Jewish GIs, shown on PBS, GI Jews: Jewish Americans in World War II. Her current work focuses on Jewish American photographers of New York City.
---