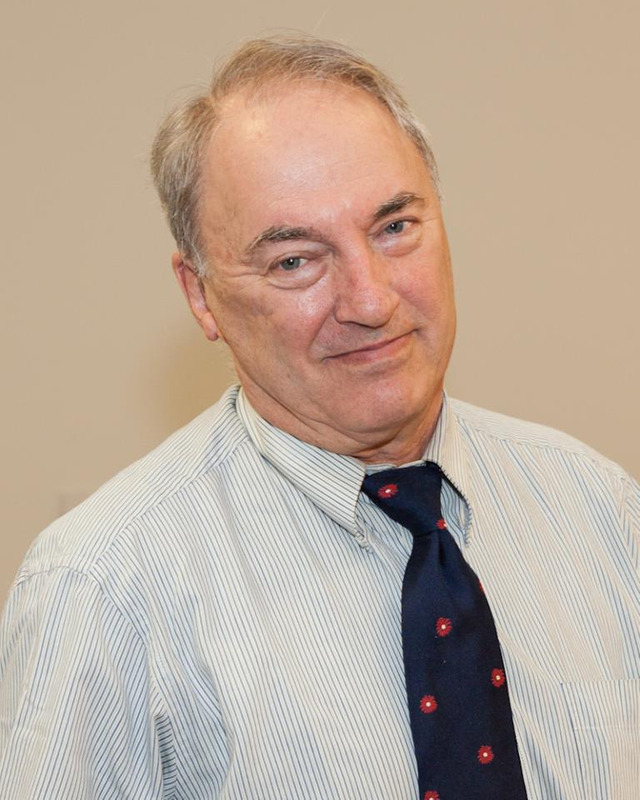 On Tuesday, September 17, UConn Stamford Professor Joel Blatt will present "Mussolini, Italian Fascism, and the Jewish Question." The talk will be held at the UConn Stamford campus in the Multi-Purpose Room (MPR) from 6:00-8:00 pm.  
The talk is free and open to the public.  It is sponsored by the UConn Center for Judaic Studies and Contemporary Jewish Life and the Jewish Historical Society of Fairfield County. If you require an accommodation, please contact Stamford Coordinator for Judaic Studies Professor Fred Roden at frederick.roden@uconn.edu or 203-251-8559.
About the Talk
This lecture will discuss the fate of Jews in fascist Italy from 1922-1945,tracing Mussolini's accelerated anti-Semitism from 1934 to the 1938 laws which ended Jewish emancipation. From September 1943 until the end of April 1945, about 15% of the Jews in Italy were murdered. This lecture will analyze Mussolini's shifting policies. The talk will also discuss Carlo and Nello Rosselli (two different kinds of anti-fascist resisters) and their mother Amelia Pincherle Rosselli. 
About the Speaker
Professor Joel Blatt teaches European History at the UConn Stamford Campus. A historian of the 20th century, his courses include the Holocaust, Personality and Power, and Fascism/Anti-Fascism in Italy and Nazi Germany (among others). He is editor of The French Defeat of 1940: Reassessments and author of a number of articles. His current project is a book on the assassination of the anti-fascist Italian Jewish Rosselli brothers. He has received numerous awards for his outstanding teaching and service at UConn-Stamford. 
---