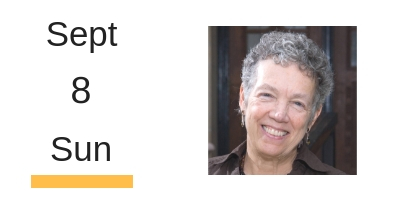 At Home in America? From 20th Century City to 21st Century Suburb
8 September 2019 / 4:00 - 6:00PM
Deborah Dash Moore
Mandell JCC, West Hartford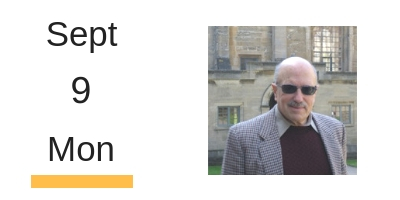 Flavius Josephus, Jewish Historian of the First Century, and his Influence on Imperial Roman and Early Medieval Art
9 September 2019 / 5:00 - 6:00PM
Steven Wander
UConn Stamford MPR, Stamford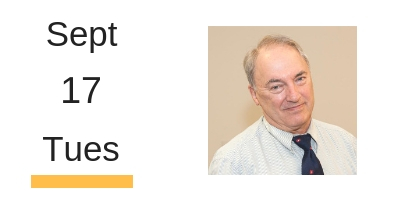 Mussolini, Italian Fascism, and the Jewish Question
17 September 2019 / 6:00 - 8:00PM
Joel Blatt
UConn Stamford MPR, Stamford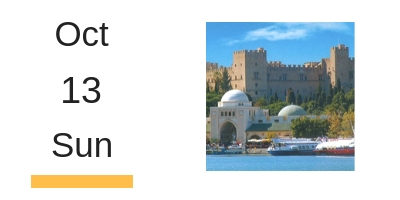 The History of the Jewish Community in Rhodes, Greece: A Commemoration
13 October 2019 / 1:00 - 4:00PM
Paideia Center, Storrs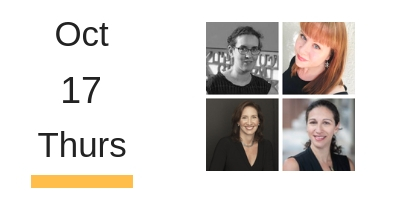 Panel Discussion: Fighting for Dignity: Migrant Lives at Israel's Margins
17 October 2019 / 4:00 - 5:30PM 
Tally Amir, Heide Castaneda, Jennifer Hirsch, and Sarah Willen
Heritage Room, Babbidge Library, Storrs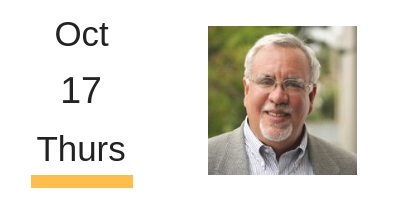 Do Americans Love or Hate the Jews? Intermarriage and Antisemitism in the 21st Century

17 October 2019 /  5:30 PM
Bruce Phillips
Class of '47 Room, Babbidge Library, Storrs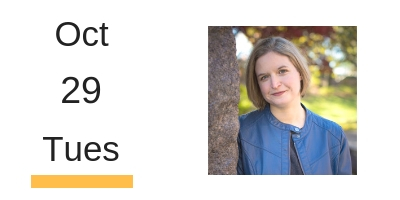 Rescue Board: The Untold Story of America's Efforts to Save the Jews of Europe

29 October 2019 / 12:30 - 1:45PM 
Rebecca Erbelding
Class of '47 Room, Babbidge Library, Storrs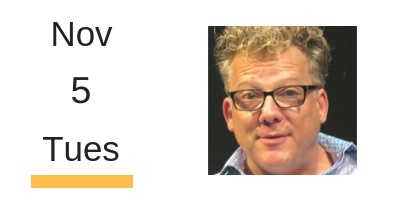 Panel Discussion: From Generation to Generation

5 November 2019 / 5:30 PM 
Roland Tec
UConn Stamford A1, Stamford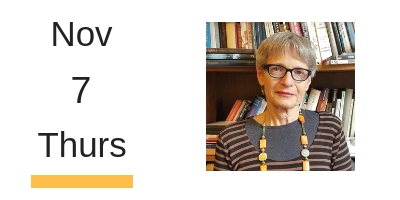 Shelter from the Holocaust: German Jewish Refugees in Iran and India

7 November 2019 / 12:30 PM 
Atina Grossmann
Dodd Center Konover Auditorium, Storrs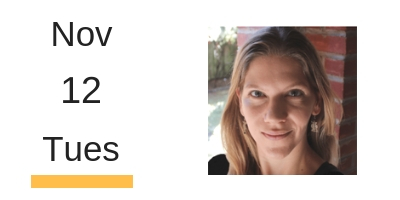 Fear and Loathing in Our Discourse: Dangerous Speech, Division, and What to Do About It

12 November 2019 / 12:30 PM 
Cathy Buerger
UConn Stamford MPR, Stamford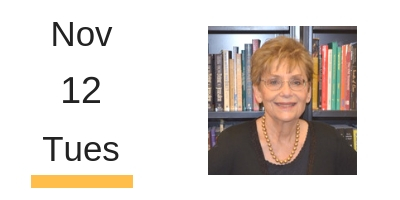 National Identity and Private Histories: The Fiction and Lives of Aharon Appelfeld and Amos Oz

12 November 2019 / 7:00 - 8:00 PM 
Nehama Aschkenasy
UConn Stamford MPR, Stamford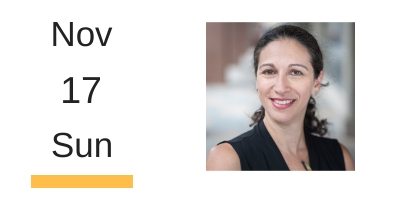 The Israel We Rarely See: An Anthropologist's Window onto the Lives of Migrant Workers in South Tel Aviv

17 November 2019 / 4:00 PM 
Sarah Willen
Mandell JCC, Hartford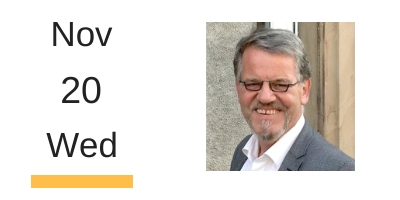 Patrologia Judaica? Exploring the pre-Rabbinic Western Jewish Textual Tradition
20 November 2019 / 1:15 - 2:15 PM 
Johannes Heil
Humanities Institute Conference Rm, Babbidge Library, Storrs
21 November 2019 / 12:30-1:30 PM 
Sondra Melzer
UConn Stamford MPR, Stamford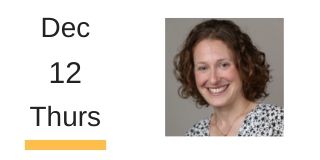 The Paradox of the Start-Up Nation
12 December 2019 / 8:00-9:00 AM 
Suzanne Patt Benvenisti
BlumShapiro, West Hartford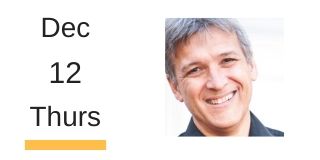 From Witness to Peace Builder: The Rwandan Genocide Against the Tutsi and One Man's Choice to Stay
12 December 2019 / 7:00 PM 
Carl Wilkens
Solomon Schechter, West Hartford
Download a copy of our Fall 2019 Program
Missed the event? We've got you covered! Visit our recap page.
Subscribe to our e-news to find the latest event updates right in your inbox. 
Most Center events are free and are always open to the public.  We hope to see you there!
Parking:
Parking is available in the North and South garages on campus as well as at metered spaces. On weekends, and after 5:00 pm on weekdays, visitors as well as permit holders may park in any on-campus space not designated as reserved, restricted, or limited. Find out more about visitor parking on the Storrs campus. 
Getting Here:
View an interactive map of the Storrs campus and even download the app version to your phone: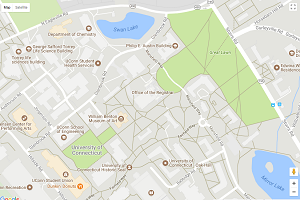 __________________
The Center for Judaic Studies and Contemporary Jewish Life sponsors a number of event series designed to support both scholarship and the arts.  
Each month, the Center for Judaic Studies and Contemporary Jewish Life sponsors a Faculty Colloquium that showcases the work of a scholar in Judaic Studies.  The informal gathering provides an opportunity for scholars to present and discuss their current research projects. The discussions are open to all, and a kosher lunch is served.
The Yiddish Tish luncheon discussion, established in 1982 by founding Director Arnold Dashefsky, convenes monthly to speak and read in Yiddish. The group welcomes new members of any speaking level!
The Fierberg Lecture in Judaic Studies sponsors the annual Academic Convocation on the Holocaust.  Guest speakers have included award-winning director Vassilis Loules and renowned Holocaust experts Timothy Snyder and Berel Lang.
Additional endowments such as the Ishier Jacobson Fund for Judaic & Middle Eastern Studies sponsors the Maria and Ishier Jacobson Lecture held annually at the UConn Stamford campus; and the Gene and Georgia Mittelman Lecture in Judaic Studies is held annually, featuring such speakers as Dr. Susannah Heschel.
Additionally, we have forged a partnership with Charter Oak Cultural Center in Hartford to collaborate on cultural and educational events. This relationship extends our capacity to support, sustain, and foster Jewish culture and the arts beyond the campus.
In the spirit of our mission to provide support and enrichment, we also collaborate with many departments, centers, and institutes across the University to fund various lectures and projects of mutual interest.
Past Programming: