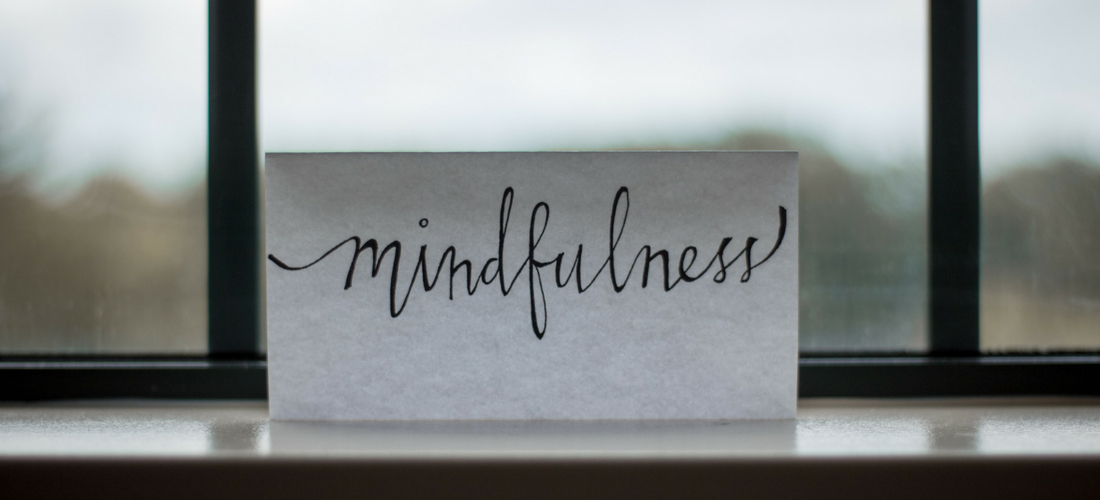 On Wednesday, October 3,  from 10 am - 2 pm, please join us for brief introductory workshops on Jewish and western spiritual practices as well as yoga and Zen meditation.  Drop in/drop out for a series of 5 short workshops with a lunch/information session at halftime.
These workshops are free and open to the public and take place in the Art Gallery at UConn Stamford (1 University Place, Stamford, CT). 
If you have questions or require an accommodation to participate, please contact Stamford Coordinator for Judaic Studies Professor Roden at frederick.roden@uconn.edu or 203-251-8559.
This event is made possible by the UConn Center for Judaic Studies and Contemporary Jewish Life.
Directions to UConn Stamford
The UConn Stamford campus is on Broad Street between Washington Boulevard and Franklin Street; officially 1 University Place, Stamford, CT.
When using GPS, please use the address 1 University Place, Stamford, CT 06901. The nearest parking garages are the Target and Bell Street, garages. Please click here for a map of these parking garages.
---