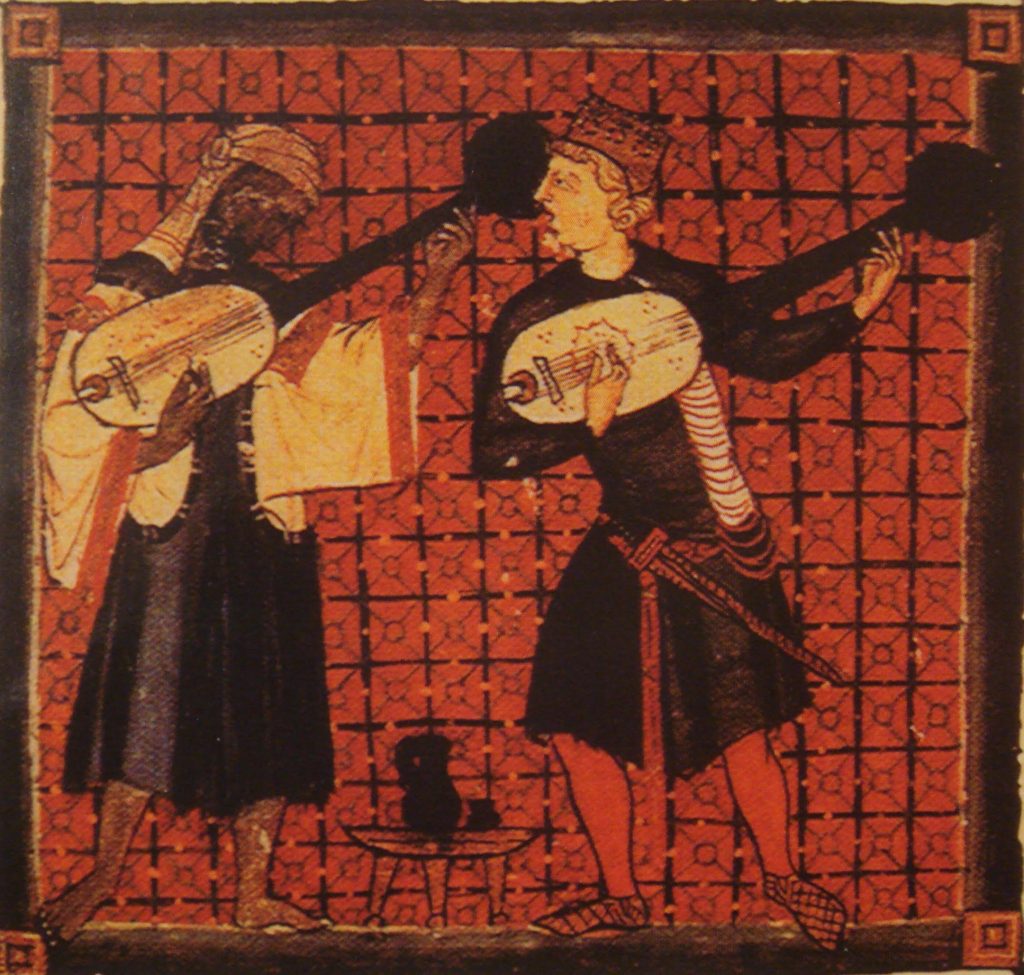 On Tuesday, January 29, Professor Jerrilynn Dodds will present "Christians, Jews, and Muslims in Medieval Spain: Art and Political Identity" for this year's Maria and Ishier Jacobson Lecture. The lecture will be held at the UConn Stamford campus in MPR 108 from 5:30-7:00 pm. Refreshments will be served.
The program is free and open to the public. It is made possible by the UConn Center for Judaic Studies and Contemporary Jewish Life Ishier Jacobson Fund for Judaic & Middle Eastern Studies. If you require an accommodation to participate, please contact Stamford Coordinator for Judaic Studies Professor Roden at frederick.roden@uconn.edu or 203-251-8559.
About the Talk
In the 700 years in which Christians, Muslims and Jews interacted in Islamic Spain, every conceivable kind of interaction occurred: open hostility, resistance, acculturation, and one of the most creative and cooperative levels of interaction known in the Middle Ages. Through art and architecture, this lecture will explore how the confessional and cultural diversity of the Spanish Middle Ages transformed the culture of Medieval Europe.
About the Speaker
Dr. Jerrilynn Dodds holds the Harlequin Adair Dammann Chair in the History of Art at Sarah Lawrence College and lectures/consults at The Metropolitan Museum of Art. Her work centers on transculturation and how art/architecture forms identity. Dodds' books include Arts of Intimacy: Christians, Jews and Muslims in the Making of Castilian Culture and Architecture and Ideology of Early Medieval Spain. In 2018 she received the Cross of the Order of Civil Merit from the Government of Spain.